The most awaited and enthusiastic another ICC cricket world cup 2019 around corner. This time this ICC cricket world cup 2019 awarded to host by English soil. Teams all are set and ready to encounter in big tournament. Recent defending champions Australia and India are again among top favorite teams. However, cricketing history underdogs Pakistan and West indies are always dangerous sides. They can produce unexpected and unpredictable results from nowhere in this ICC world cup.
BCCI drama before ICC World cup 2019:
This time a little bit change in format as all teams 10 teams have to play with the rest of nine teams. Top four among all teams then reach to semis. The 2 teams then encountered for the winning trophy. This exciting event will start from 30th May till 14th July. Before start of the tournament lot of speculation and scandals coming from Indian sides.  Recent Palwama attack created a several former Indian players and the Board of Control for Cricket in India (BCCI) called for the boycott of the group match fixture between India and Pakistan. Indian cricket board wanting to ban the Pakistan cricket team from playing in the tournament. But ICC, despite of all pressure from Indian cricketing board never have any plan to cancel that already scheduled match between India and Pakistan.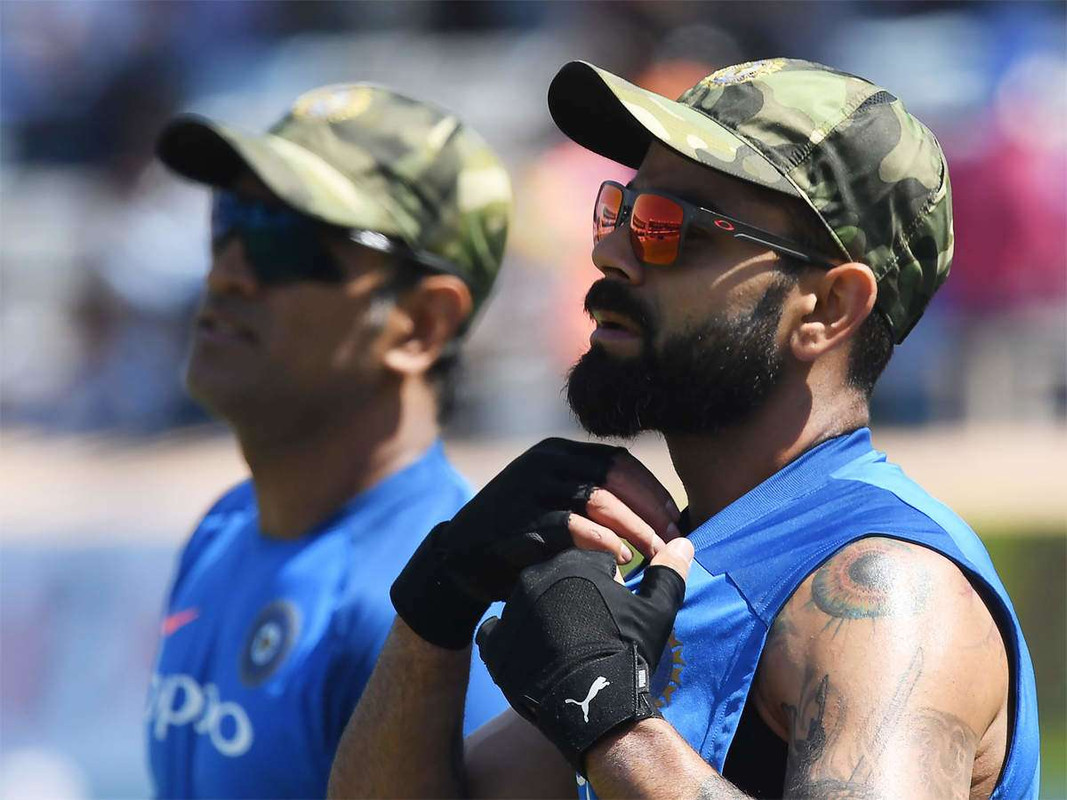 If we take a view on the recent match performances of the teams. India and Australia continuously producing spectacular winnings. But this year in ICC World cup 2019 things can be changed. English environment is always have something for Pakistani and always bring good news for the Pakistani fans.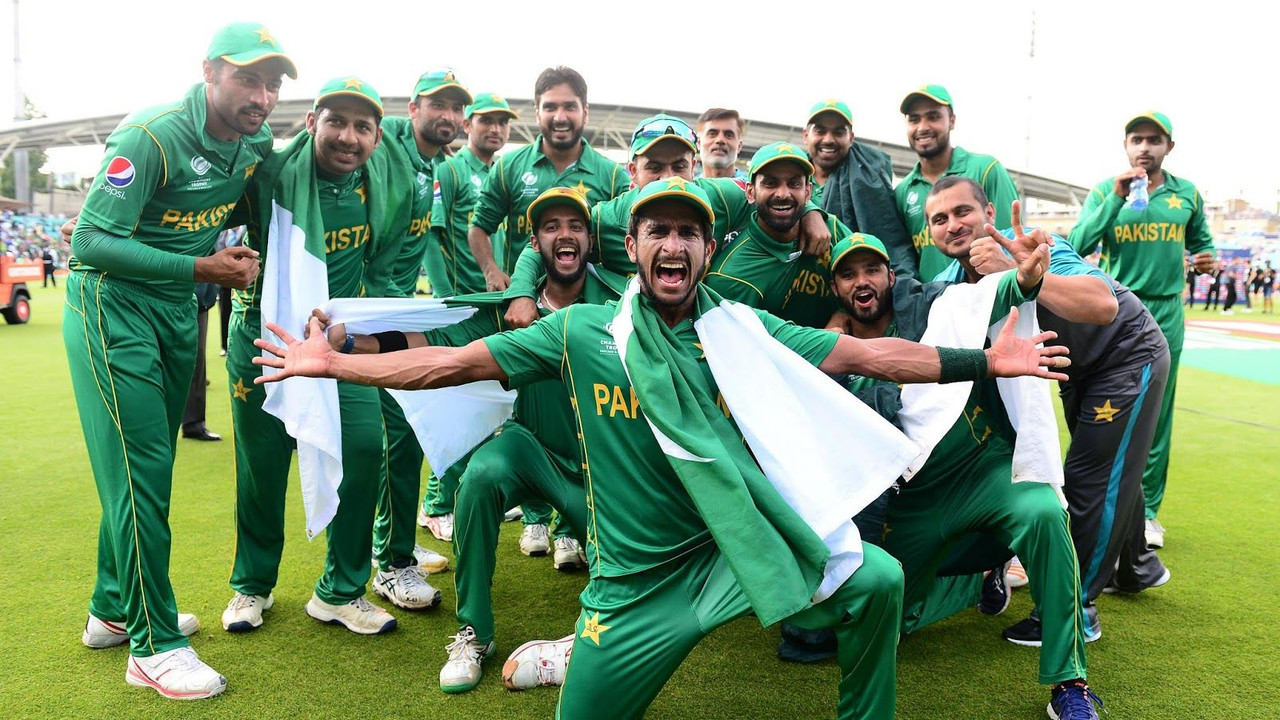 This pictures can bring a big smile on the Pakistani fans. In this ICC world cup 2019, with the champion trophy win Pakistan confidence and morale is very high. It surely will bring the threatening and dangerous side of Pakistani team in front of the rest of the cricketing team.
So hopefully we can watch most exciting and thrilling tournament ahead, which will be memorize for years. Good luck for all teams.