Rise and Shine in the Mother City
This sun-swept crescent beneath Table Mountain proves that lack of resolution is not the same as lack of resolve. In many ways Cape Town is a work in progress, an unfinished city scarred by the past but sculpting a brighter future. Graced with wild beauty (it's within one of the world's most biodiverse floristic regions) and established as a settlement by the Dutch East India Company in 1652, the city built its wealth on trade and cultural exchange. To get a flavor of the region's Cape Malay (or Cape Muslim) heritage, I recently visited the Bo-Kaap area and learned about the multiracial community that enlivens this neighborhood. Across town, I toured the District Six Museum, which memorializes the forced relocation of residents during the apartheid era. This year marks the centenary of Nelson Mandela's birth; visiting Robben Island, where he was imprisoned for 18 years, is one way to honor him. Another way is to check out the Zeitz Museum of Contemporary Art Africa, which celebrates the creative determination that stands as Mandela's (and South Africa's) greatest legacy.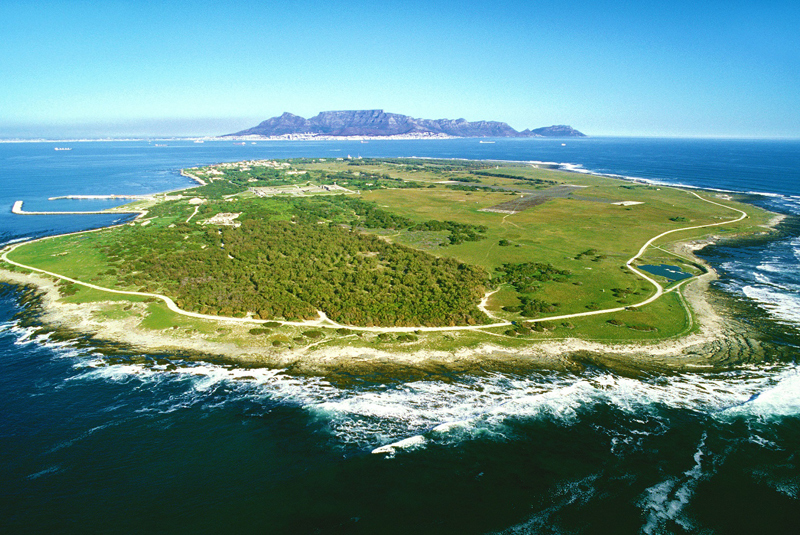 Book tickets ahead to tour this former site of exile for political prisoners of South Africa's apartheid regime. Spot whales from the ferry. (5 Miles West)
Read Also: An 1840s road trip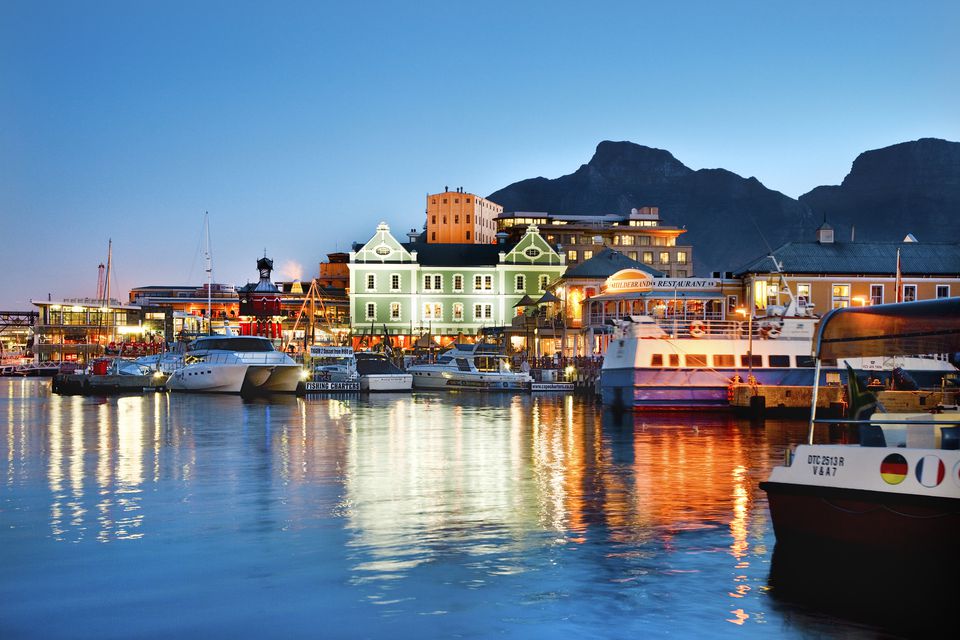 A 1920s grain silo now houses the Zeitz Museum of Contemporary Art Africa and its continent-wide collection of artful visions.
Like us on: Facebook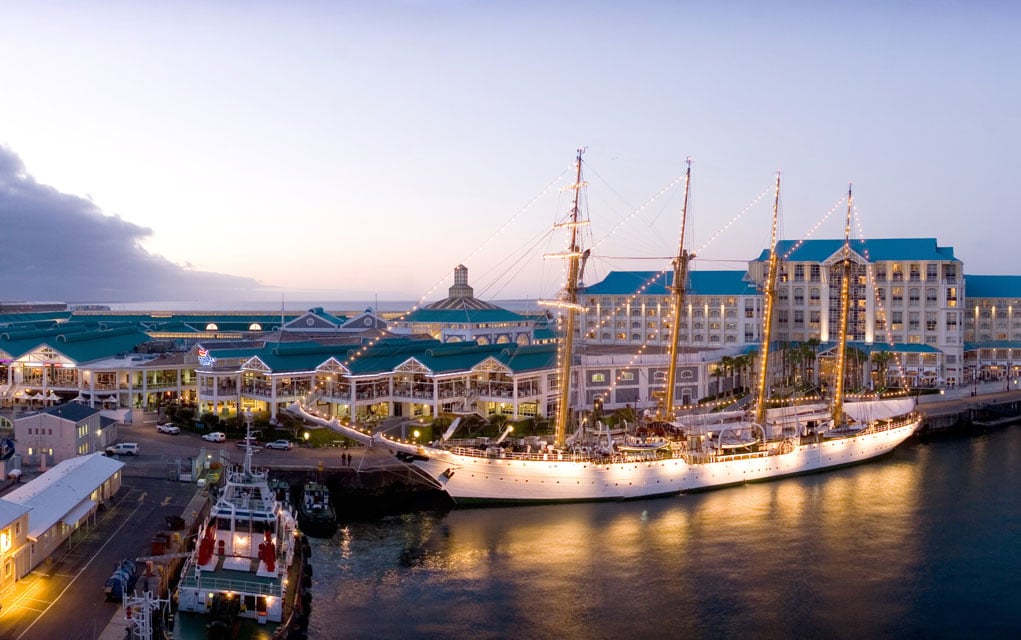 This harbor on the Atlantic Ocean attracted explorers to the Cape Peninsula, which stretches south to the Cape of Good Hope.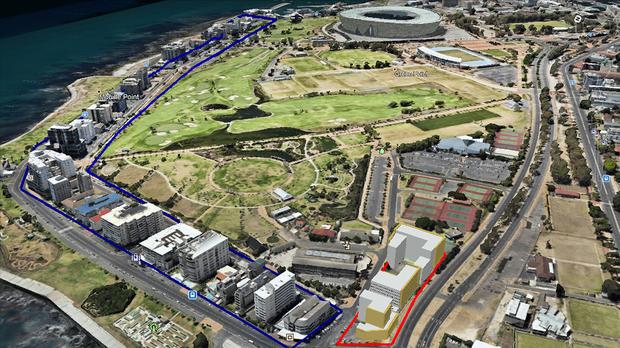 Shining bright since 1824, a lighthouse marks this park, crowned by Cape Town Stadium, which hosted the 2010 FIFA World Cup.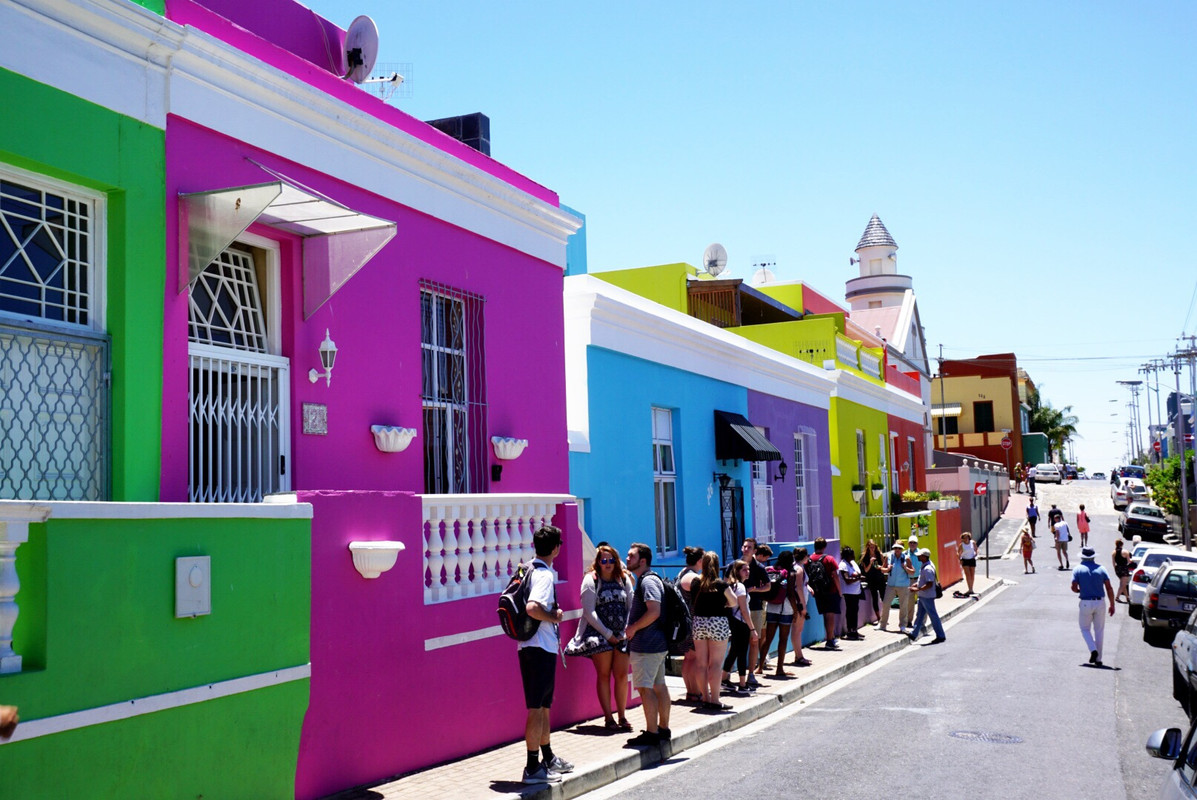 Colorful homes dazzle in an area formerly known as the Malay Quarter. The BoKaap Museum showcases the city's Islamic heritage.