Traveling, a hobby, a profession, a source of happiness…!
How to travel Northern Areas In Pakistan As in this world every person is born with different nature so, everyone has also different hobbies, professions and different tastes. For some people traveling is more than a passion but for some it's only a profession. However, whenever we talk about the tours and northern areas of Pakistan then traveling is not something you are good at but it's like a breathing both for the passionate travelers and professionals. These areas are the flawless examples to enjoy and feel nature more closely. How much deep you look into nature, the more you will understand everything better. It will take you to the different world of exquisiteness and relaxation apart from your hasty and depressed life.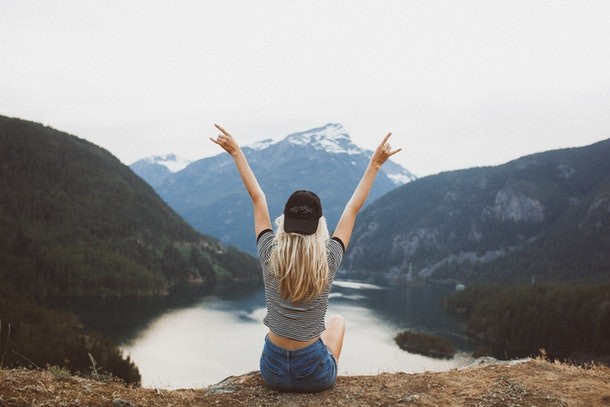 How to travel Northern Areas In Pakistan Traveling and exploring the nature is the best source to enjoy and feel the creativity of ALLAH Almighty more closely and clearly. Traveling helps you to release all your stress and to enjoy yourselves for a couple of days with beauty of nature apart from stressful dusty life routines. The other aspect that makes the traveling more beautiful is the partners/friends whom with you are traveling. The memories associated with the traveling are unforgettable and always be the source of happiness whenever you recall them. Even in the time of sadness and grief these memories can bring up the smile on your face.
More over if you are adventures personality and want to make your vacations more memorable then traveling is the wonderful hobby because different traveling destinations will provide you with different adventures activities like camping, hiking, scuba diving and motor biking through rough and rugged terrain.
ALLAH has made this world so beautiful beyond our expectations, we just need to discover and explore this nature. Pakistan is no less in beauty as compare to other countries. The places like Kaghan Naran, Kalam, Sawat, Sakardu, Giligit, Hunza, Kohat, Kashmir, Rawlakot etc. are worth watching and for the people who love traveling these places are not more than the open door of paradise. Whenever you travel distant places attached with local areas you will be able to learn about the new languages, cultures and associations attached with their morals.

In next blog, I will tell you about which places of Kaghan Naran are worth watching and more traveling tips to make your tour best, successful and memorable.