This year on 26th April, good news for all avengers fans. Avengers End Game by Marvel Studios around the corner. A lot of speculations plus movie spoilers also on the way. Fans are super crazy about the movie. No doubt fever about Avengers End game-Marvel Studios is increasing with each passing day. With the release of Avengers End Game-Marvel Studios it makes record in Box office. Up till now Avengers end game-Marvel studios movie earned $1.2 Billion worldwide.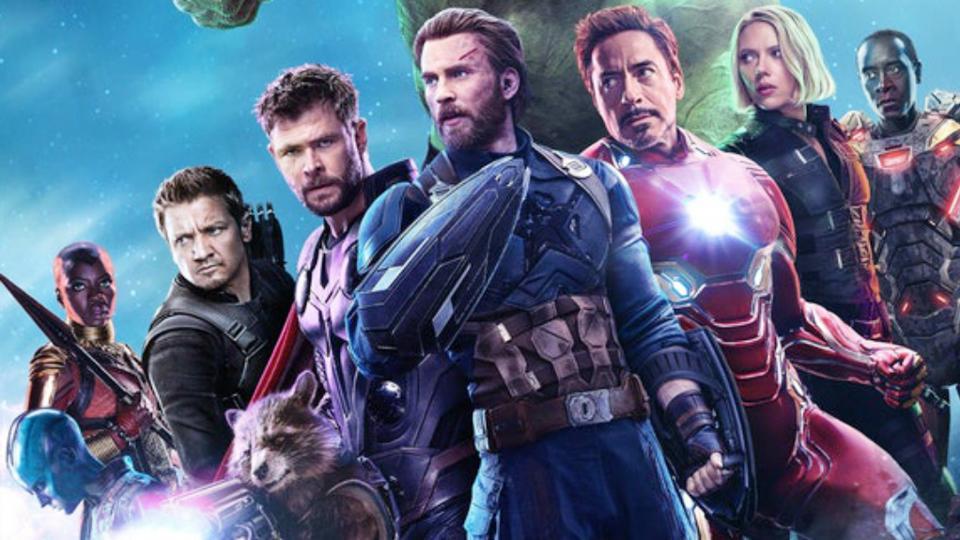 As far as the earning of avengers last part is concerned. Well, the estimated earning amount no doubt is shocking. For the last couple of years this movie has made spectacular earnings in box office. And continues breaking its own previous records every year. This movie so far has earned $643.7 million in one week including its opening in different countries US and Canada. This never stops at this point. There's expectations from the experts this movie can make more than $565.3 million more in one week. As it grabs the attention of the audience.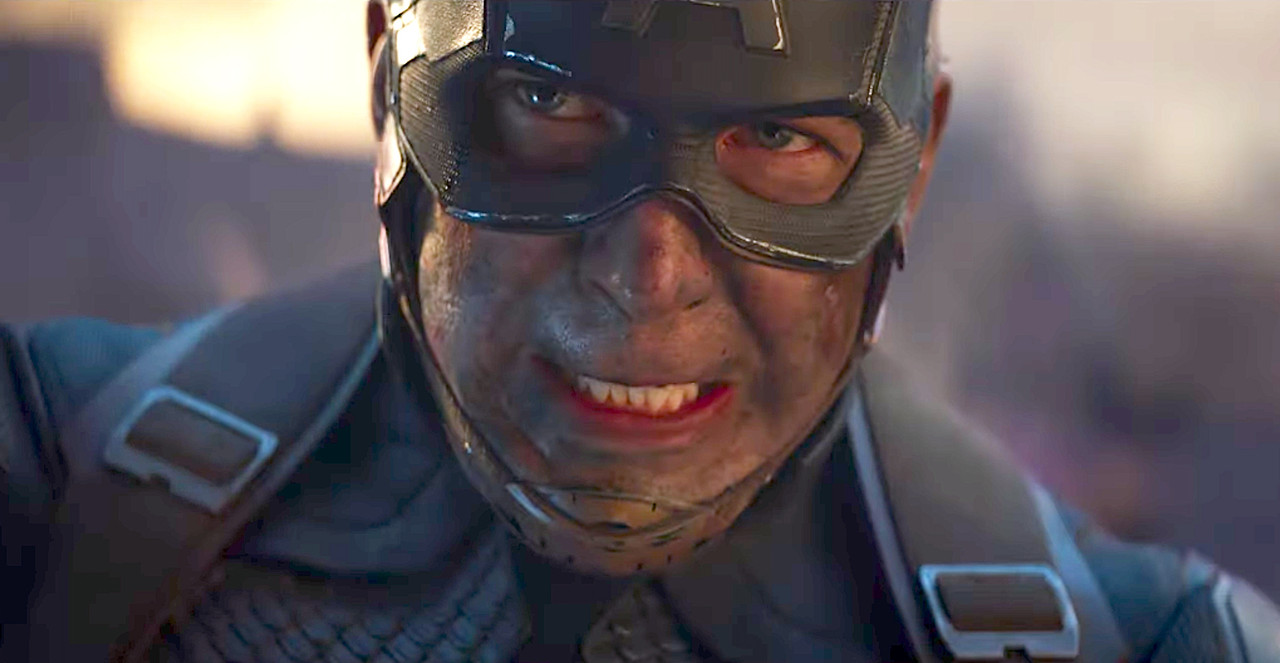 Marvel studio direction never disappoint their fans in terms of casting team in the movie. They introduces Tony Stark, Bruce Banner as Hulk, Natasha Ramanoff as black widow, Clint Barton as hawkeye, and Steve Rogers as Captain America. The combination of the stars and their roles in the movie makes the movie more interesting and watchable.
With the release of each series of avengers end game, the movie spoiler always on the way to spoil the suspense of the movie have. So, every trailer released with full of secrecy and security. The movie makers of always seems to be concerned that audience must have watch movie with full suspense and thrill.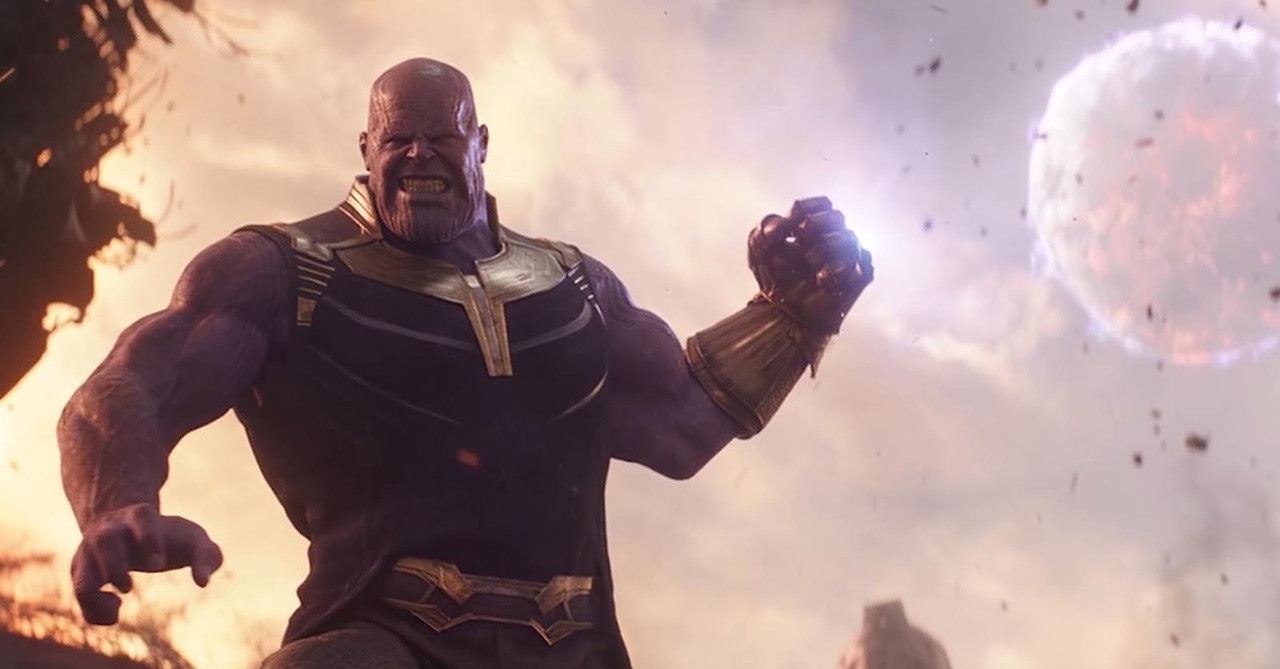 What Comes After Avengers End Game-Marvel Studios .
Well, fans shouldn't be disheartened by the end of series avengers. Because a lot to come under the umbrella of marvel studios including TV shows, reality shows and movies ahead. The fans should look around to the future and wait for the marvelous series yet to come.