How to Clean Cheese Cloth
How to Clean Cheese Cloth ,Cheesecloth was once only used to separate curds from whey in cheese making.Today, you can use it to make nut milk, prepare greek yogurt, or extract ginger juice, too. With all its various applications, it can be nice to save and reuse cheesecloth instead of buying new sheets every time.If the label on your cheesecloth says one-time use only, you may be able to wash it by hand once or twice, but it will start to break down very soon. If you invest in high-quality cheesecloth, however, you can hand wash it or launder it in the washing machine with your kitchen towels and reuse it nearly indefinitely.
Washing by Hand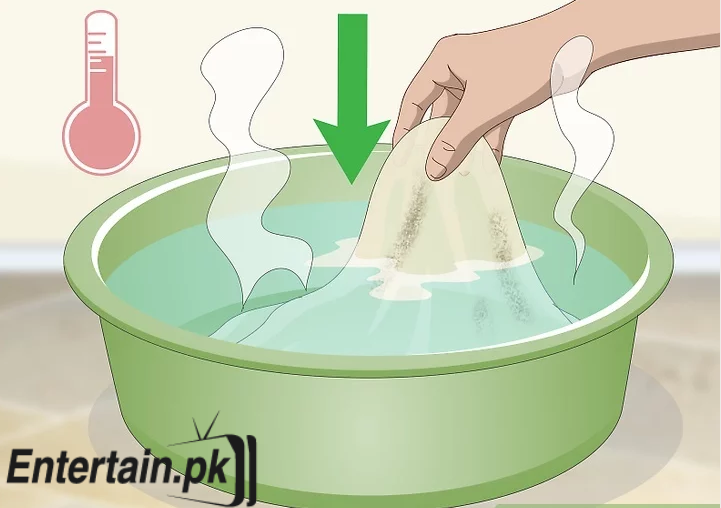 Rinse your cheesecloth in hot water immediately after use
Try to remove as many bits of food as you can. The faster you get to rinsing the cheesecloth, the easier it will be to get food and stains out of it. If you don't have time to rinse it thoroughly right away, put it in a bowl of hot water to soak until you can wash it.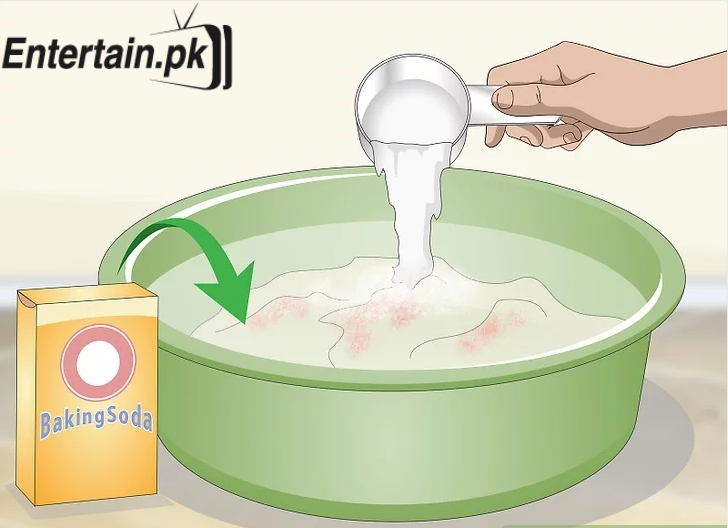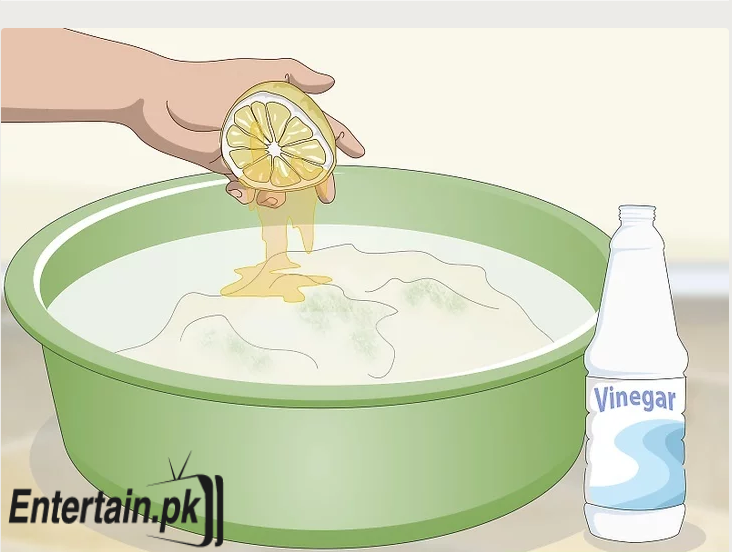 Add white vinegar or lemon juice to the soak water to fade stains and debris. If you have extra stubborn debris or stains on the cheesecloth, add a stain fighting ingredient to your baking soda soak solution. Simply add 1⁄4 cup (59 ml) of white vinegar or lemon juice per 1 gallon (3.75 L) of hot water along with the baking soda before you soak the cheesecloth.
You can also spot-treat a stain by dipping a toothbrush into the vinegar or lemon juice and rubbing it against the stain before you soak it.
Be sure to rinse the cheesecloth very thoroughly after to wash out all the vinegar and lemon juice. They can attract fruit flies if not completely rinsed out of the cheesecloth.

Boil the cheesecloth for 5 minutes for extra sterilization

Boil the cheesecloth for 5 minutes for extra sterilization. Bring a large pot of water to boil. Place your cheesecloth inside and let it boil for at least 5 minutes. This will kill any lingering bacteria that may be left in the cheesecloth.

It's a good idea to boil the cheesecloth every time after you use it, whether you've just rinsed it or if you've soaked it to get rid of stubborn debris.