Sewing Machine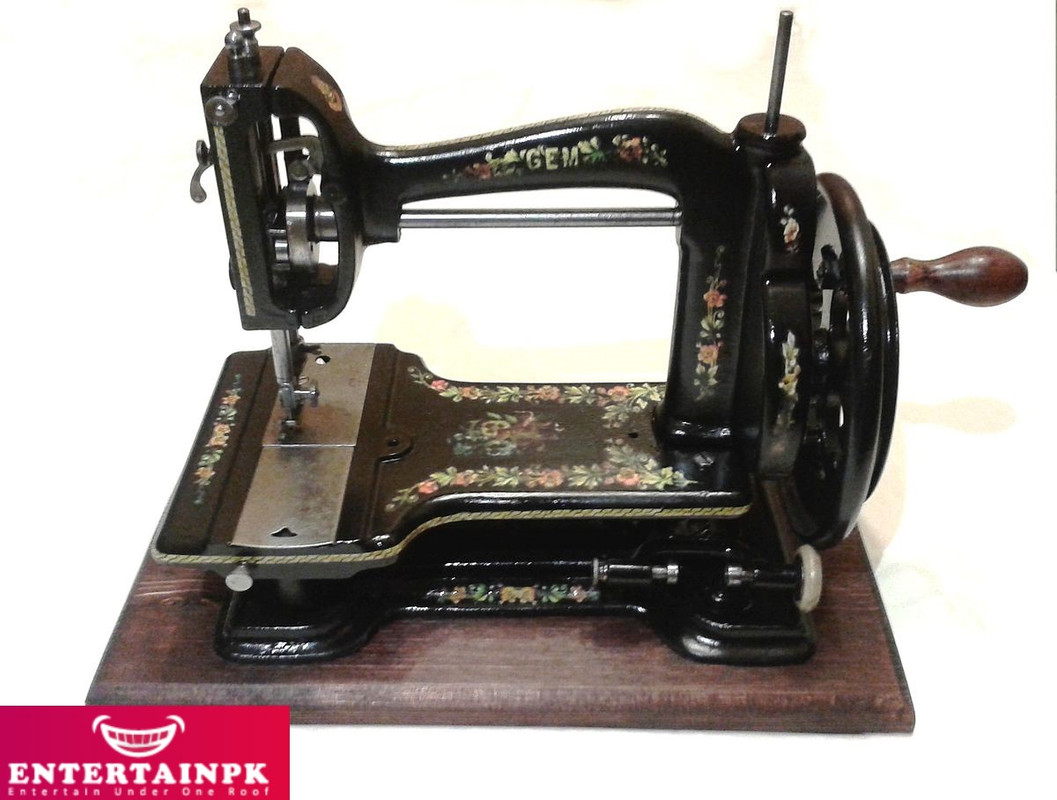 Sewing machines can be manual or automated They are used both as a home appliance and for industrial purposes. Most sewing machins form a sewing machines are used for
stitching cloth, leather, and other fabrics. A sewing machin uses a lock stitch. They use a hook and a bobbin thread needle or needles and forms stitches by interlocking or inter-looping threads through the fabric. to form the stitch. The early mechanical sewing
machines were used for making clothes in the garment industry. Electrically powered sewing machins came to be used widely in 1905.
charles Wiesenthal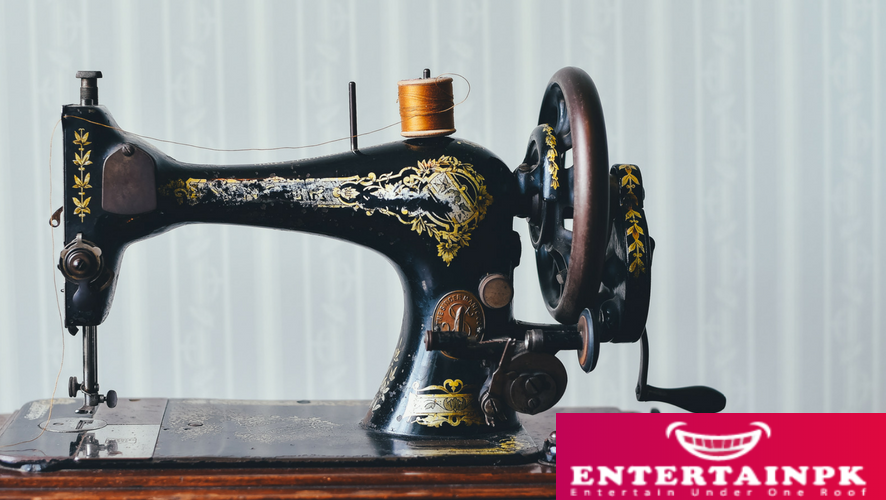 Wiesenthal was a German inventor. He first person to receive a patent for a doubled- needle with an eye at one end in 1755 needle was designed for a mechanical sewing It used a short single thread for stitching.
Thomas Saint
Thomas Saint was a cabinetmaker in London. Saint was the first person to receive a patent for the sewing machin in 1790. The patent contained descriptions of three different machines. The description of the sewing modern sewing machins. The patent was overlooked for 83 years and was finally found in 1873.
Barthélemy Thimonnier
Barthélemy Thimonnier was a French tailor who made the first working mechanical sewing
machin. The machine was called 'Couseuse', and it was completed in Valbenoite in 1829. Thimonnier used chain stitch for his sewing machine Barthélemy Thimonnier was issued a patent for his machine in 1830.
Walter Hunt
In 1834, Walter Hunt built Americas fist sewing machin. The machine was also the first eye-pointed heedle sewing machine that made a lock stitch. The lock stitch required two threads, one passing through a loop in the other. Both the threads interlocked in the middle of the seam. The safety pin was also invented by Walter Hunt.
Isaac Singer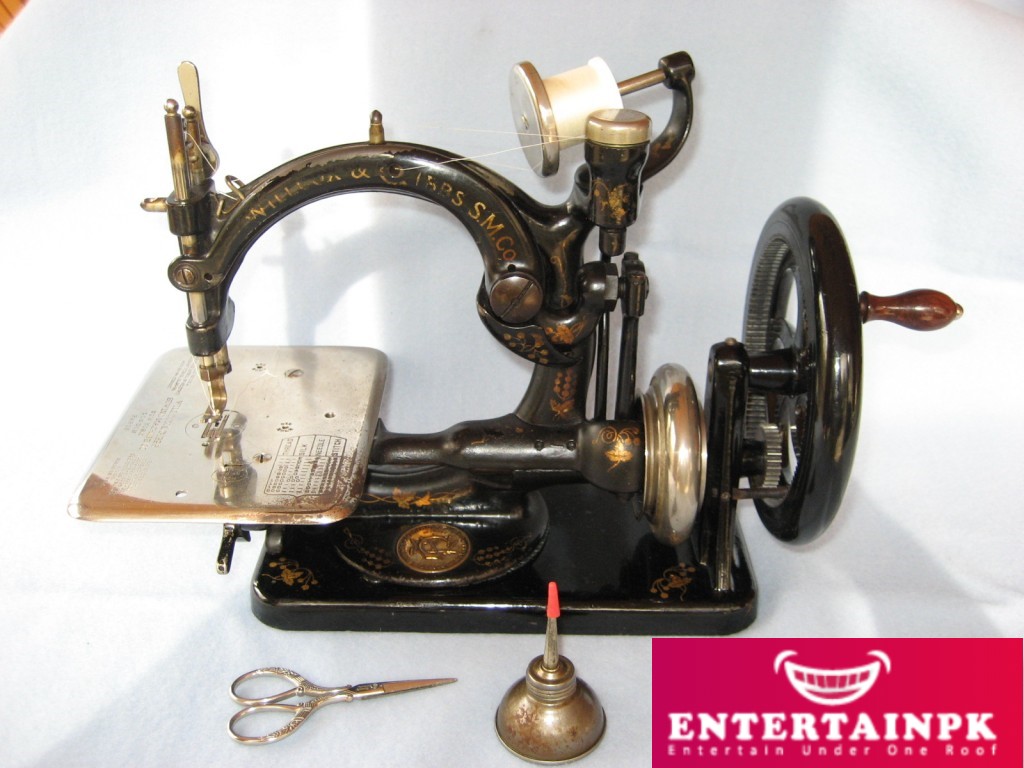 Isaac Merritt Singer was an American inventor. He made the first commercially successful
sewing machine in 1850. It was named The Singer' sewing machine. The machine allowed continuous and curved stitching. It had a hanging arm over a horizontal table. The arm held the needle bar. He received a patent for his machine in 1851. Singer formed the Jenny Lind Sewing Machin Company with Zieber and Phelps in 1857. The company was soon renamed I. M. Singer & Co. In 1867, Singer established a sewing-machine factory in Scotland. He also set up factories in France, near Paris, and in Brazil, at Rio de Janeiro. The
company is now known as SINGER® Sewing Co. Isaac Merritt Singer
James Edward Allen Gibbs
James Gibbs was an American inventor. In 1855, he made the first chain stitch sewing machin using a single thread. Gibbs etablished the Wilcox & Gibbs Sewing Machin Company in partnership with James Wilcox. This company still manufactures commercial
sewing machines.
Helen Augusta Blanchard
Helen Augusta Blanchard patented the first zig-zag stitch machine in 1873. She also patented a hat-sewing machine, surgical needles, and other improvements to sewing machins.