A paradise on earth Kashmir Pakistan
Nature has endowed Kashmir with stunning beauty is called as paradise on earth. Kashmir  has stunning chinaar trees. There are some reason which make Kashmir a true paradise. The  pictures of Kashmir are perfect landscape.Kashmir is a verdant valley. Kashmir has charming lakes,in winter Kashmir become white landscape.The autumn in Kashmir are delightful and vibrant.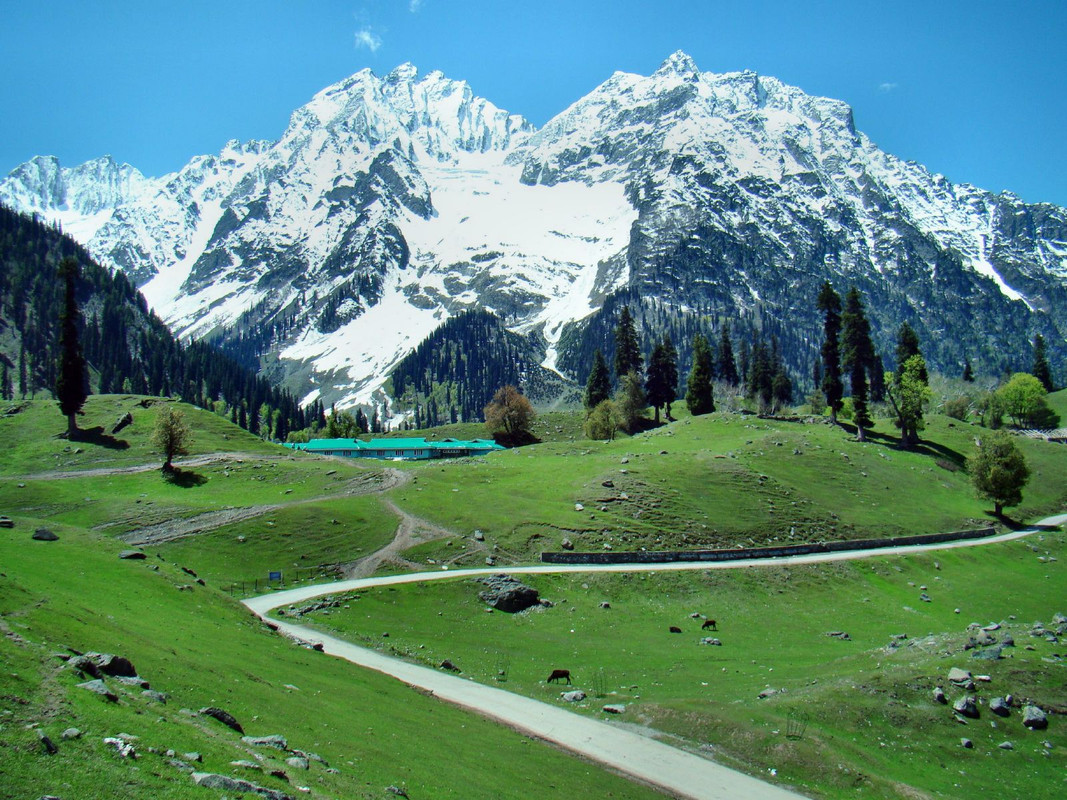 when the autumn arrives the whole valley turn into yellow and red.when spring comes the flowers begin bloom adding a splash of colors to whole valley.Kashmir is a adventure hub.The people of Kashmir is so friendly.The shy and smiling Kashmiri people welcome you with immense warmth and love.Kashmir is a best place of tourism.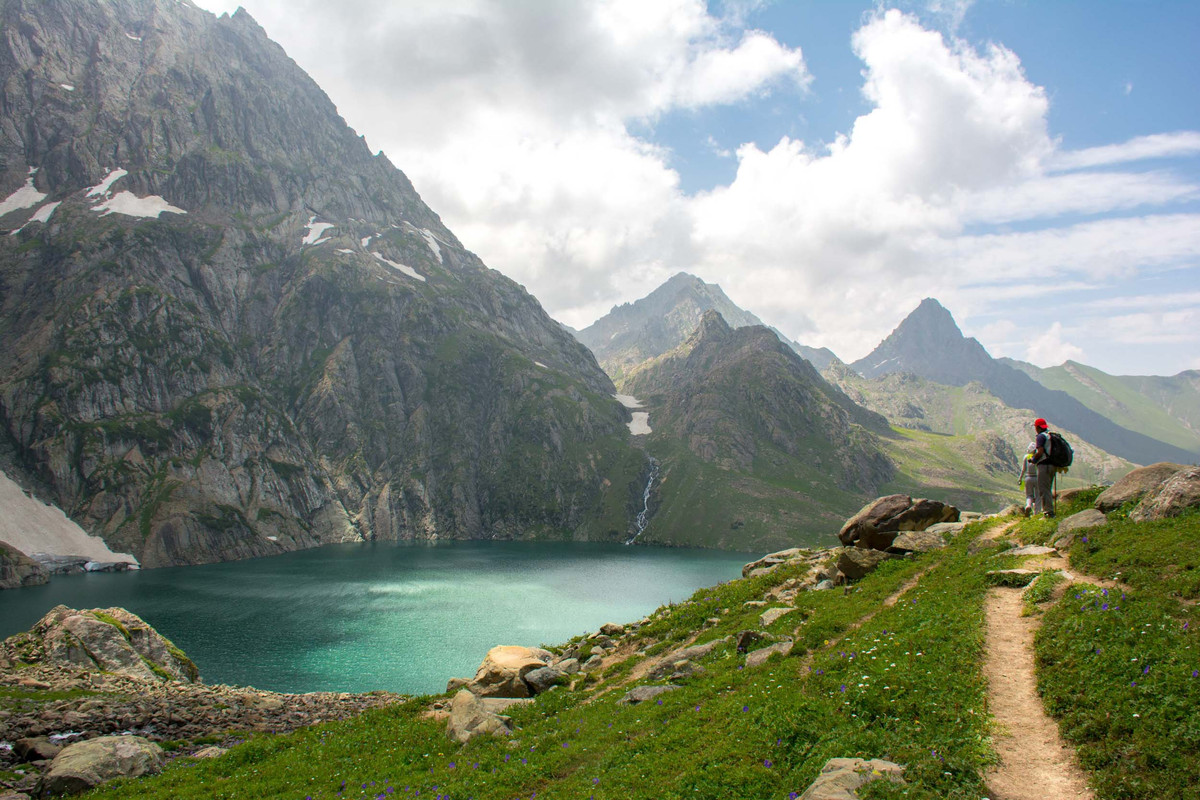 Kashmir has two parts Jammu and Azad Kashmir. India and Pakistan eventually led to three more wars over Kashmir in1965,1971 and 1999.India has control of about half   the area of the former princely state of jammu and Kashmir. Pakistan controls third of the region governing in Gilgit-Biltistn and Azad Kashmir. Many years ago, Kashmir large population was hindu and bhudism. But now 95% population Kashmir is Muslim.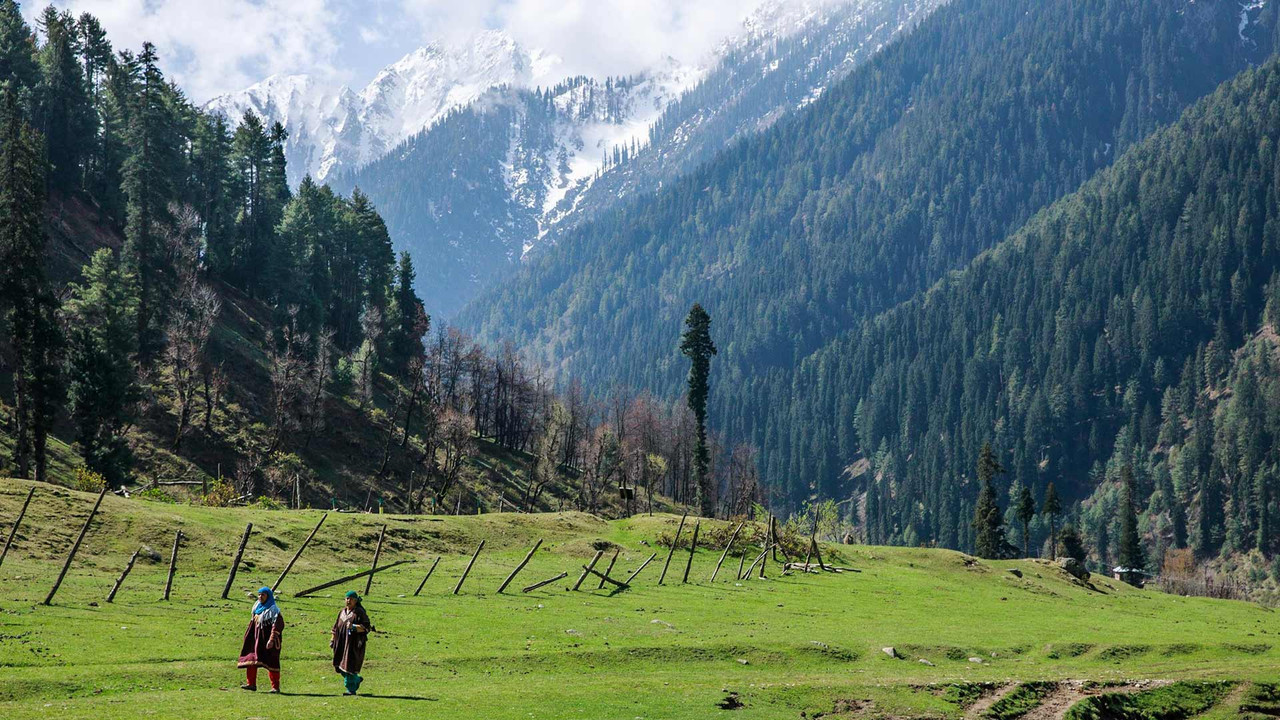 There was a long period of Muslims empire.But with the passage of time, Muslims destroy their empire, Muslims became the Employees of hindu. British purchased the Kashmir to the hindu raja gurdab Singh. He was very arrogant person and he was against of the Muslims. The Boundries of  Kashmir are matches to the china, Afghanistan,Pakistan and tobbat. All rivers which flow Pakistan start from the Kashmir. After the creation of Pakistan,when chuodhary rehmat ali returned from england in april 1948.He was unhappy over a smaller Pakistan. He condemned Jinnah for accepting a smaller Pakistan. He wanted the Kashmir become to the part of Pakistan.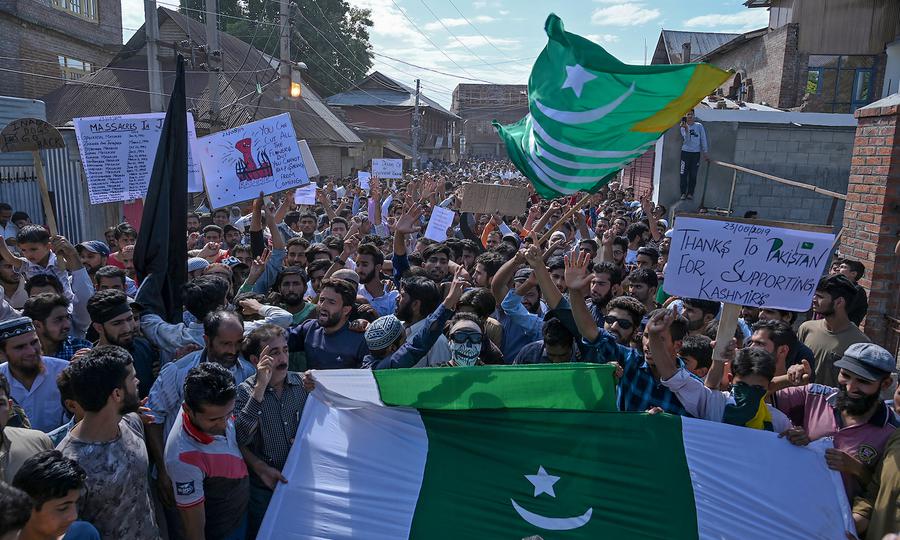 Thinking point of rehmat ali and Quaid e Azam only the solution of  Kashmir issue was war but liaqat ali khan wanted to solve the problem of Kashmir by table talk.The sudden death of quaid e azam the Kashmir problem was delayed and rehmat ali  was expelled by Liaqat ali khan and he return to England empty handed.He was died in 1951.Then the Kashmir issue remained unsolved and today Kashmiri are also fight against the war of freedom.
India has many has many time  block the passage of water.In rainy season there is much water in rivers then the  india also stop the obstacles. As a result there came a much water and it cause  floods in pakistan. Many thousands people suffered from flood every year. Kashmiries  wanted to became the part of pakistan but the raja did not agree and he made the  Kashmir a part of India. Kashmiri people protested against this decision. Many  Kashmiri people migrated from Kashmir and started living in other countries. Due  to Kashmir issue both countries has Fighted in 1965.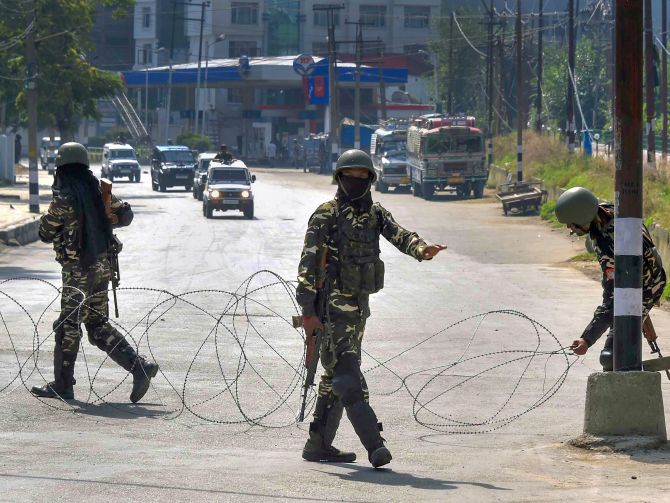 UN Stoped the war and decided to resolve the Kashmir issue. But  the India did not agree and India  wanted the war. Now the Modi government has completely annexed the Kashmir. They  are  killing the Kashmiri people every day. India has entered a large number of Soldiers in Kashmir. But the Pakistan Government is quiet. Kashmir  condition is very  critical.The women of Kashmir are insecure.
The Kashmir valley remains under several  military siege for 26th consecutive day today,as hundreds of thousands of Indian troops continue to enforce strict curfew and other restriction to prevent people from staging anti-India demonstrations.The people facing acute shortage of essential Commoditiens including baby food and life saving medicines and valley represents a humanities crisis. Imran khan wanted to solve the kashmir issue according to the UN decision.But  now,the only solution is war and nothing more.